The Hydrogeology Program at the University of Kansas has its home in the Geology Department. However, students are able to take advantage of courses and resources in other, related departments across the university in the completion of their degree requirements.


Our program offers students the chance to pursue hydrogeology domestically or internationally with supporting emphases on:
Engineering
Geochemistry
Geography (GIS, ecology)
Geomicrobiology
Geophysics
Modeling


Other emphases are also possible, depending on the student's background and interest.

Please follow the links at the top of this page for more information about hydrogeology at KU and please feel free to contact us with any questions.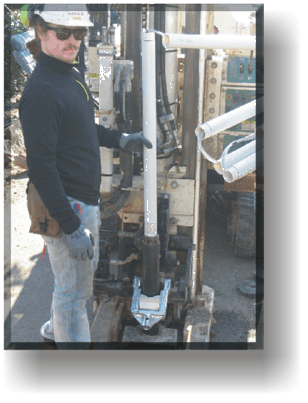 Trevor Osorno installs a velocity probe at a site in Denmark